2021 has been a record year for Priscilla Block as her song "Just About Over You" has climbed the country music airplay chart – currently siting at number-15 (and climbing).
Priscilla also released an EP, toured, and made her debut at the Grand Ole Opry.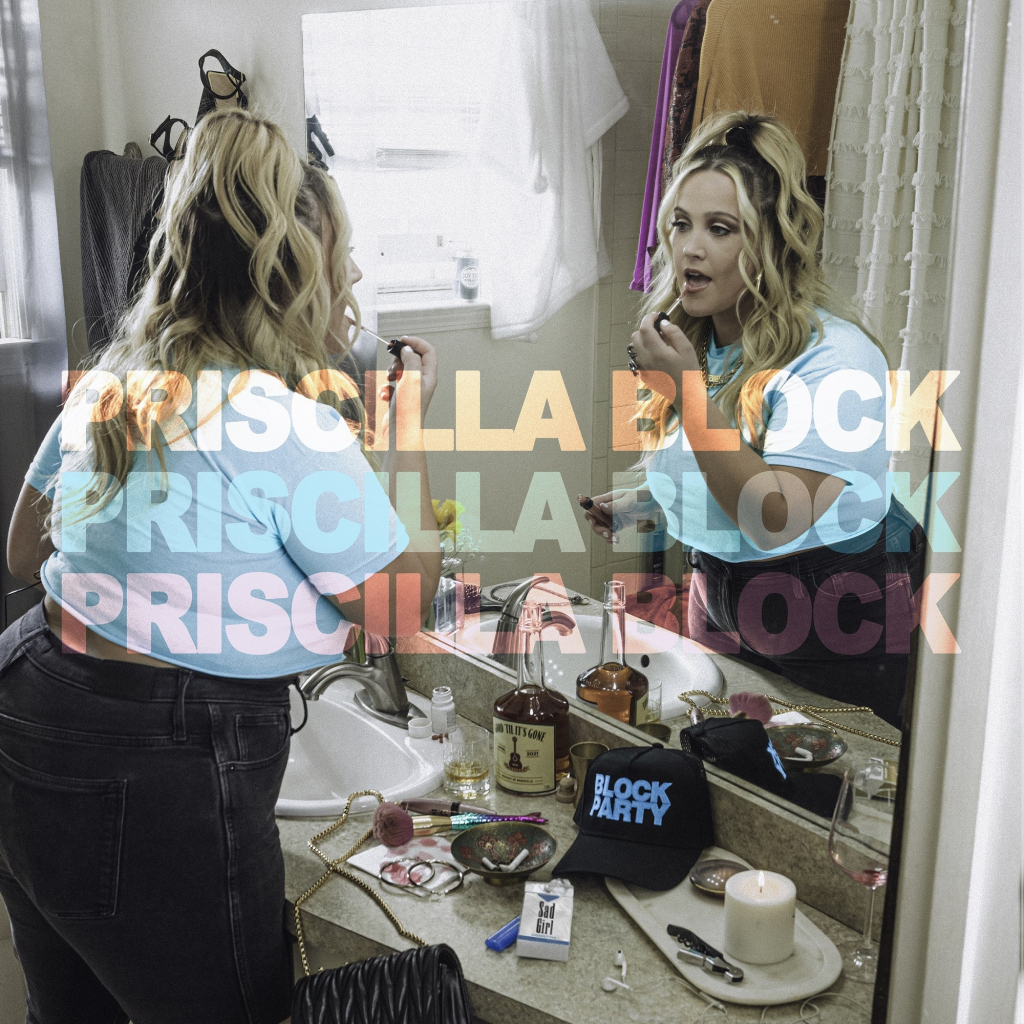 Looking back on everything that's happened, she shares "What is my life? I am so thankful to country radio, and ever since I was a little girl, I dreamed of having a song on the radio, and it's just so cool getting in and you know hoping I'm going to be able to hear it. This year has been absolutely wild for me, and I'm just so thankful for the fans. I'm so thankful for the opportunity to do this."
While Priscilla is wowing audiences these days with her music…she's always been a standout when it comes to performing.
Back in elementary school Priscilla recalls wowing audiences for a different reason when she sang a cover of a Carrie Underwood song…"So, I started doing talent shows in elementary school, just 'cause all of my friends were doing it, whatever. And my first talent show, I think I was in second grade and I sang – I've been a trainwreck since day one (laughs) honestly. I sang 'Wasted' by Carrie Underwood for like my third grade talent show."
Priscilla adds, "And I remember my friends' parents were like, is she? They're singing 'Somewhere Over The Rainbow' and I'm singing 'Wasted' by Carrie Underwood. (laughs) It was just, oh my gosh, yup, that was me."
We're sure there's a couple of talent show performances of Priscilla Block's "Just About Over You" happening this year, and in 2022.
Photo Credit: Logen Christopher